Since we don't require a credit card at signup, it's important to add that payment method before the end of your trial to pay for your first active month. You'll do this right in the app! Here's how:
Tap Settings, then Payments, then Link Credit Card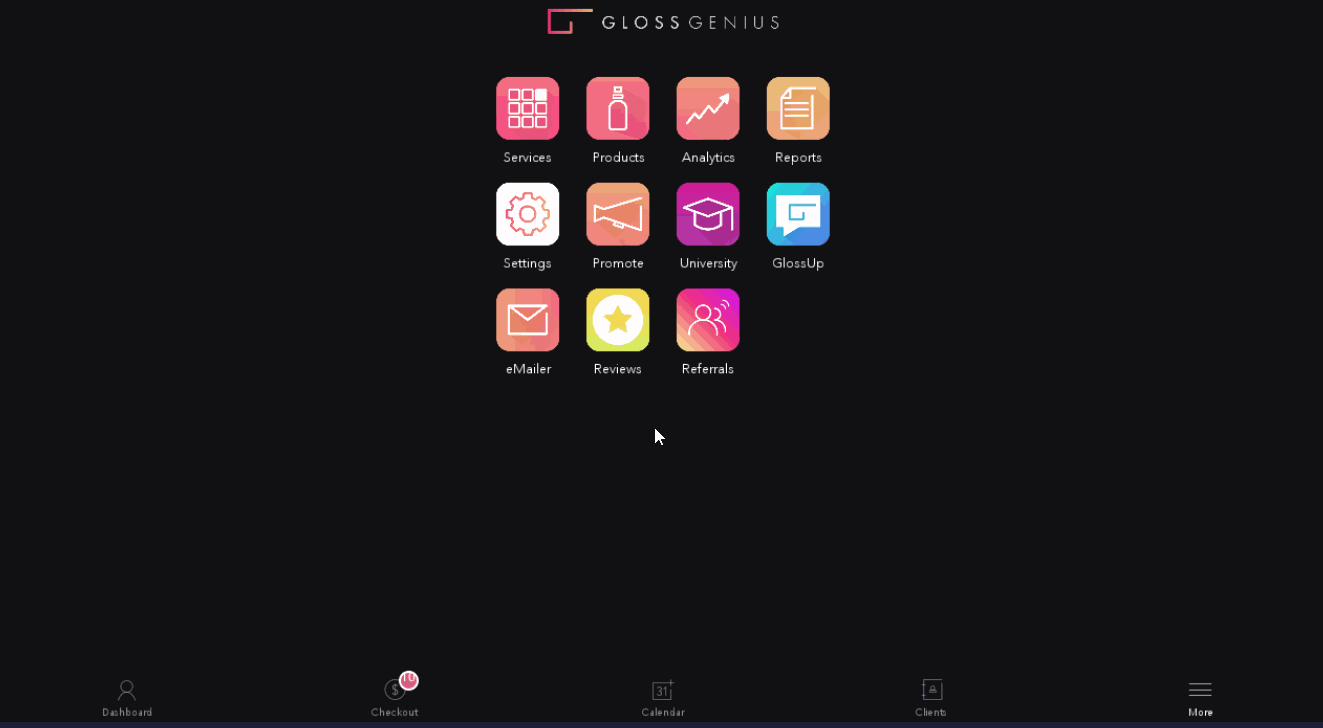 From there, scan your card using the built-in scanner or tap the option to enter the card information manually. That's it! You're all set to keep your GlossGenius subscription active.